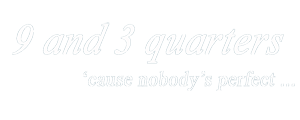 Boating
-----While I'm switching shopping cart services please use the contact form at the bottom of the page to order via email.------ Older boating photos are archived- just email me for a link!
PS-Feel free to try, but these small preview files will look awful if you try to print them!
Print Pricing
4x6 99 cents
5x7 $5
8x10 $10
All orders are available for next-day pickup from a retailer near you. (I normally use CVS, Walgreens, or Walmart, but other arrangements can be made if you prefer. And I won't charge you a million dollars for shipping it, either!)
---
Please fill out this contact form to sign up for a shoot or to find out more.
If you provide a phone number, please note the best time to call.
Your contact information will never be shared without your permission.
Thank you! You will receive a call or e-mail soon.