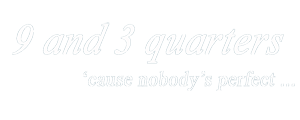 Events

To see your pictures, click on the name or date of your event.
If the event was private, you'll be asked for a username and password. If you can't remember yours, please use the contact form at the bottom of the page and I'll get back to you as soon as possible!

Please fill out this contact form to sign up for a shoot or to find out more.
If you provide a phone number, please note the best time to call.
Your contact information will never be shared without your permission.
Thank you! You will receive a call or e-mail soon.
web page © 2010-2015 by Betsy B