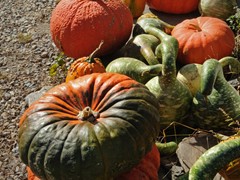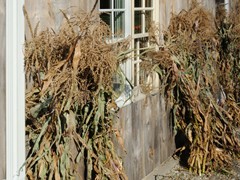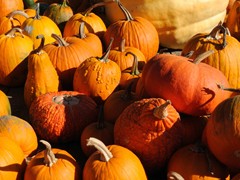 Palazzi Orchards in Dayville, Connecticut has long been one of my favorite places on the planet. On a wide-open hilltop with the best views for miles, they have trees with more varieties of apple than any other orchard I know, and a Revolutionary War cemetery under an ancient charter oak.
>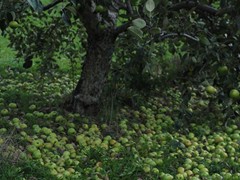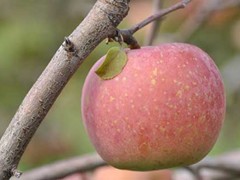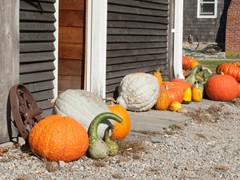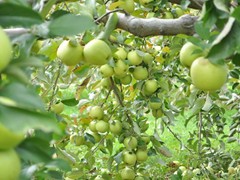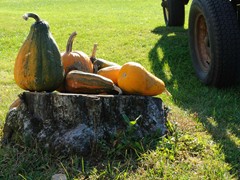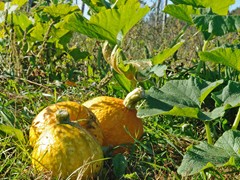 Every year the Palazzi family takes the trouble to grow the BIGGEST milk pumpkins I've ever seen, which thrill kids, including me! I used to take my children there every fall for hayrides, leaving with bags of apples and always a couple gallons of cider. This year I could only manage to kidnap the youngest of them, who, at seventeen, may also be running out of time for this family tradition.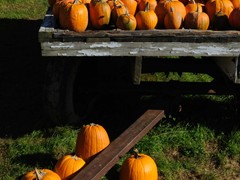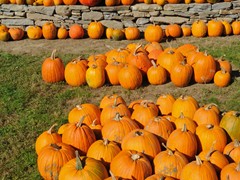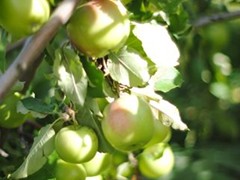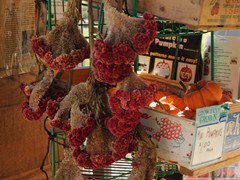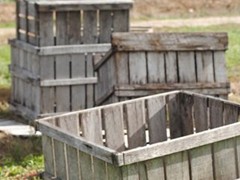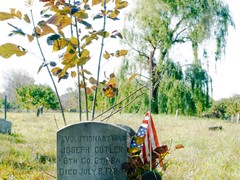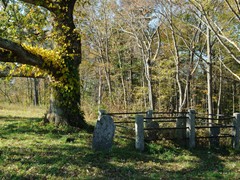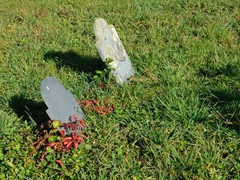 The ride to the orchard is just a spectacular as the visit itself, but my favorite part is the hundreds of lumpy, colorful gourds for sale in the cider house. Someone in the family must be a crafter, too, because I noticed gourd birdhouses this year!