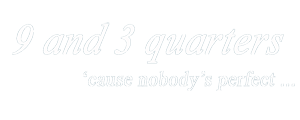 Playing with Fire...
Read the story behind the photos and find a How-to guide
for burning steel wool without lighting yourself on fire in the Tips section.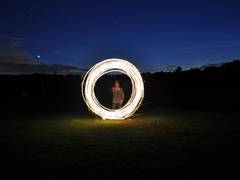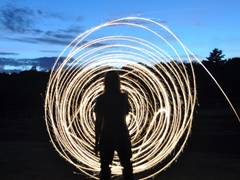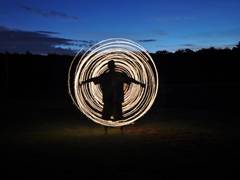 In 2010, Scout and I started playing with fire... we found a field and fooled around with sparklers and string until the mid-summer mosquitos drove us away. It was so much fun, and the results so delicious, that we haven't stopped yet.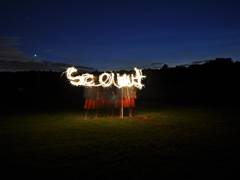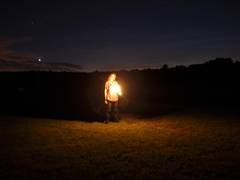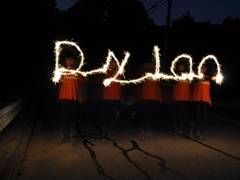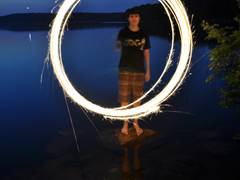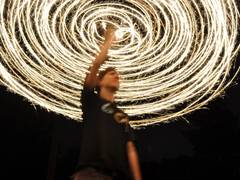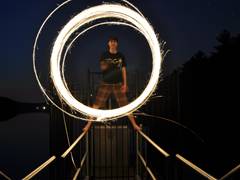 I enlisted Dylan and Jesse,
and Hallsi joined in when we were in Maine later that summer.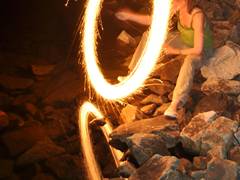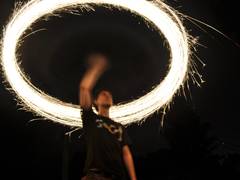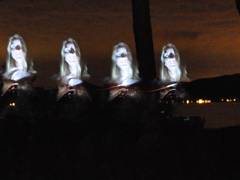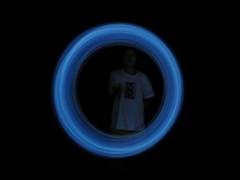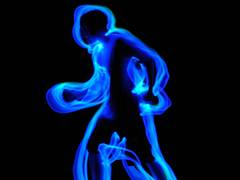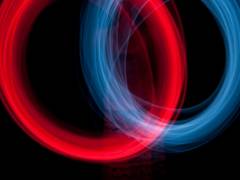 This year we switched to LEDs, for a different look, and took turns outlining each other and drawing shapes in the air. I added a first-curtain flash to freeze action in some of the shots, but I'm still learning what works and what doesn't.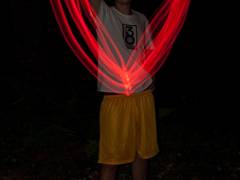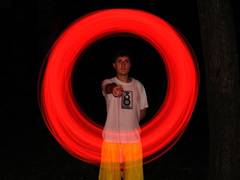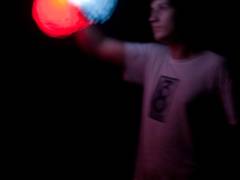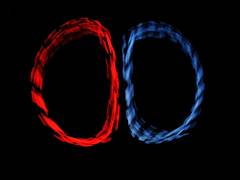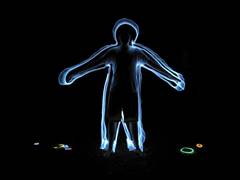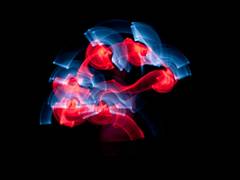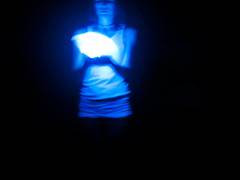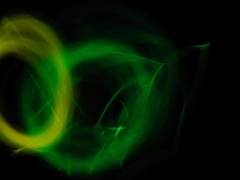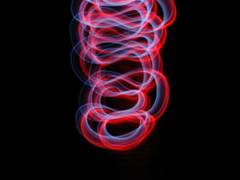 It's like tie-dyeing or batik:
there's an element of serendipitous surprise in the results,
making magic on " film".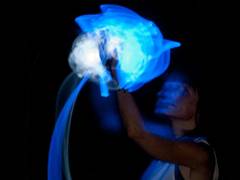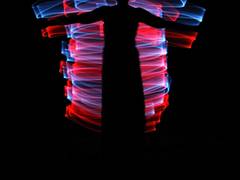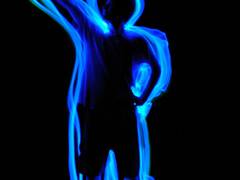 City Night
2011 LED light painting composite by Betsy Baranski

web page © 2010-2015 by Betsy B