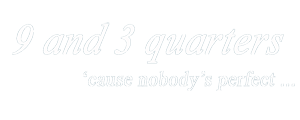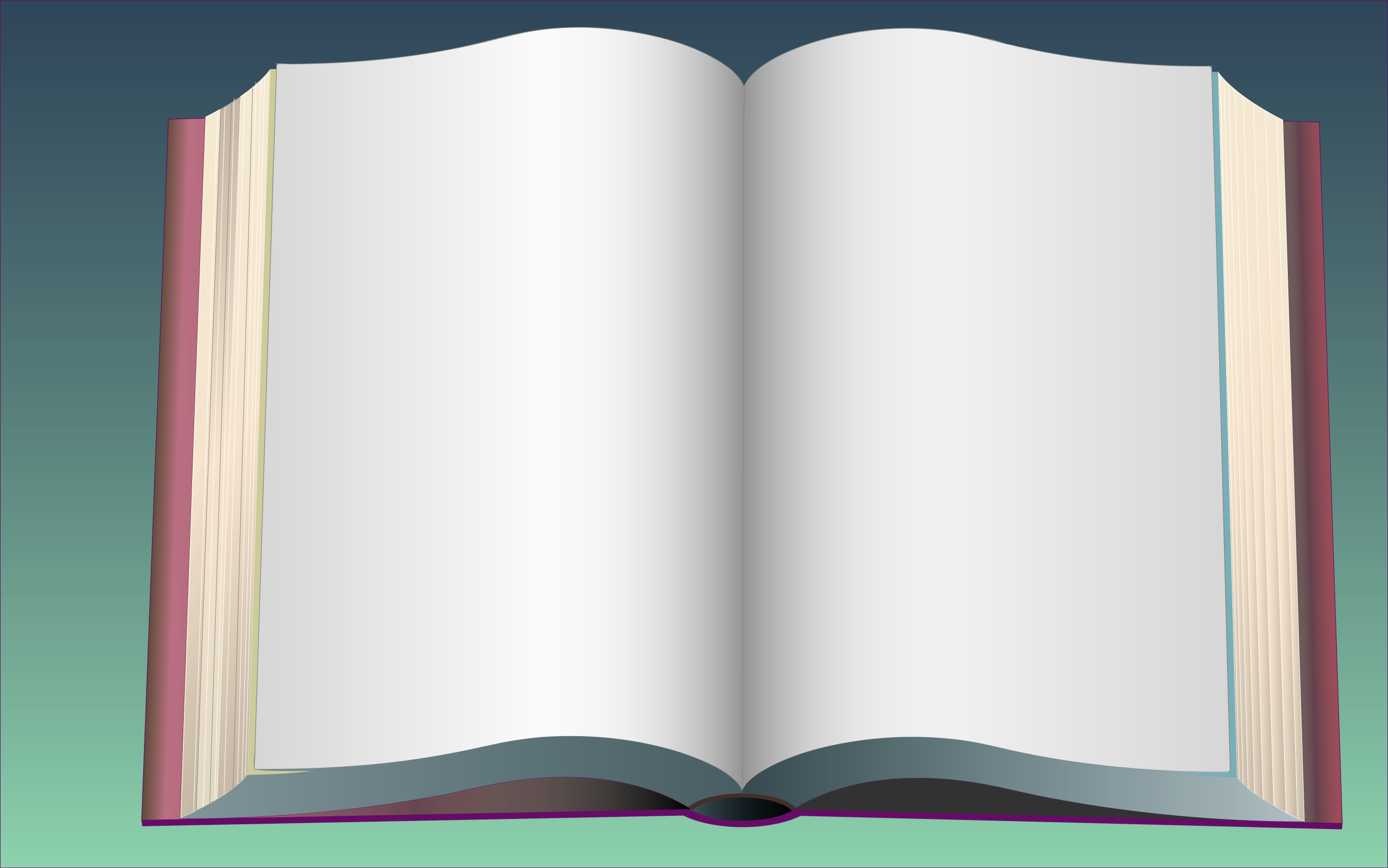 Please use this form to submit questions or comments.
Your email address will only be used to answer questions- no spam EVER, I promise.
Thank you for visiting!
Thanks, Dagon Design!
Dagon Design provided the PHP script above, which is so clearly documented and designed that I felt comfortable giving it a few cosmetic tweaks, despite the fact that PHP is way above my pay grade. Dagon got more than a couple of things right with this, not the least of which is the fact that your message doesn't disappear on refresh. If you get a server error and need to use the back button, you don't lose all the info you just entered- and we all know what a pain that is!
So, good on you, Dagon! Thanks again!